Everyone is out to capture moments to share with their friends, and what better place to do that than when at SPRING BREAK!
We at SPRING BREAK GUIDE are breaking down the top video APPS for you to capture and share your amazing trip with everyone!
VINE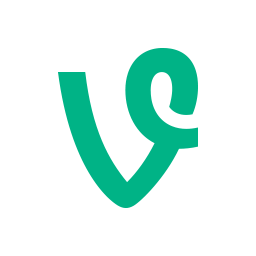 Vine has exploded! The APP is international and even has even spawned a new form of celebrity. They call themselves "Vine famous". The perfect spring break Vine with the right amount of "revines" could send you into this world of stardom. Remember, you only have 6 seconds to capture that amazing or hilarious spring break party moment… so don't mess it up!
Snapchat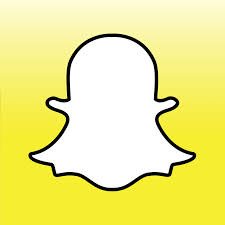 Snapchat is perfect for, "What happens at spring break stays at Spring Break".  Snapchat gives you 15 seconds of video recording time, which is a double of what Vine gives you. But once the video is viewed, that's it, its gone. Like a James Bond document the video self-destructs, never too be seen again. It's great for sharing that crazy spring break moment with only certain friends because it's WAY too crazy show everyone else.
Instagram Video
We all love Instagram, but originally the APP was just for pictures. Last June Instagram shocked the APP world when they introduced "INSTA-VID". You can take awesome 15-second video in full HD. The app even has a steady cam feature. Then of course you can add one of those great Instagram filters. Insta-vid definitely is designed more for those artsy types. If you are a film student or maybe just a dude trying to show your sensitive side, the app could help you capture those beautiful SPRING BREAK moments. Like a breathtaking sunset or a powerful set of white capped waves.
No matter what kind of Spring Break Video you want to capture, these three video APPS will help you take your memories home with you for you to share. But don't forget to live in the moment for a bit before taking a video!