StudentEscape is your ultimate choice for a college Spring Break vacation in March. With their unparalleled blend of affordability, safety, and exciting destinations (including Fort Lauderdale, Panama City Beach, Daytona Beach, South Padre Island and Freeport, Bahamas), they stand out as the top pick for students seeking a memorable and stress-free getaway.
First and foremost, StudentEscape is known for its budget-friendly packages. College life can be financially demanding, and planning a Spring Break trip shouldn't break the bank. StudentEscape understands this, offering competitive rates that cater to students' budgets without compromising on quality. Whether you're looking for an all-inclusive beachfront resort or an adventure-packed trip, our diverse options ensure you get the most value for your money.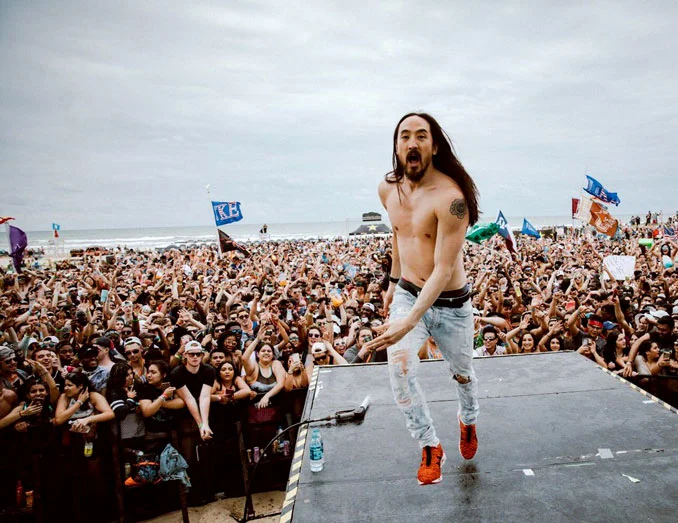 Safety is paramount when it comes to Spring Break, and StudentEscape has a stellar track record. They prioritize the well-being of their travelers by partnering with reputable resorts and ensuring all activities are conducted with safety in mind. Their experienced staff is well-prepared to handle any situation, giving you peace of mind throughout your trip.
The destinations offered by StudentEscape are carefully chosen to cater to different interests. From the white sands of Panama City Beach to the vibrant streets of Fort Lauderdale, they provide a variety of options to suit every taste. Whether you're a beach bum or an urban explorer, you'll find the perfect spot to unwind and create lasting memories.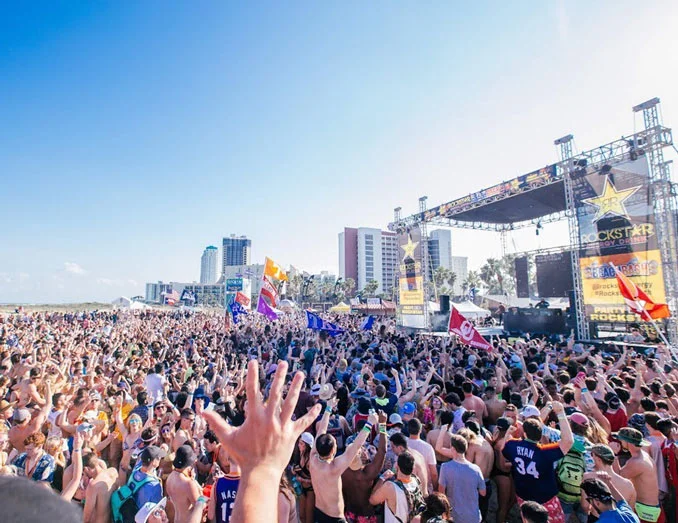 One of their unique advantages is their focus on the student community. Their trips are designed to connect like-minded individuals, fostering new friendships and unforgettable experiences. You'll have the chance to meet people from various colleges and backgrounds, enriching your Spring Break adventure.
In addition to the destinations, StudentEscape offers a wide range of activities and excursions to keep you entertained, plus special events that include concerts and premium parties through our partners. From beach parties to cultural tours, there's always something happening. StudentEscape can even help you tailor your itinerary to your preferences, ensuring you make the most of your Spring Break.
Affordability, commitment to safety, diverse destinations, and their community-oriented approach make them the ideal option for students looking to have a fantastic and memorable Spring Break without the stress of planning or over-spending on parties and various packages. Don't miss out on the opportunity to create lifelong memories with StudentEscape!